41th AGROmashEXPO International Agriculture and Agricultural Machinery Exhibition
SAVE THE DATE

25-28 January 2023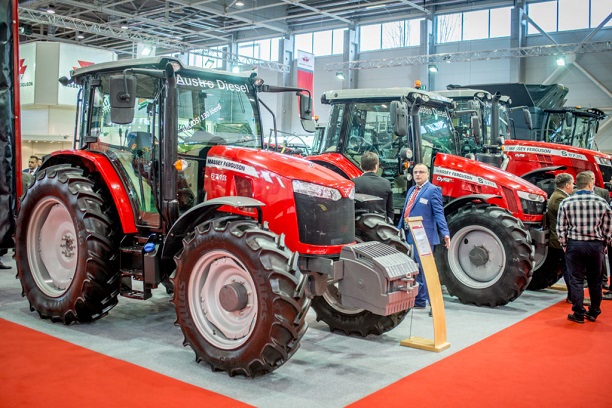 HUNGEXPO APP
has been launched!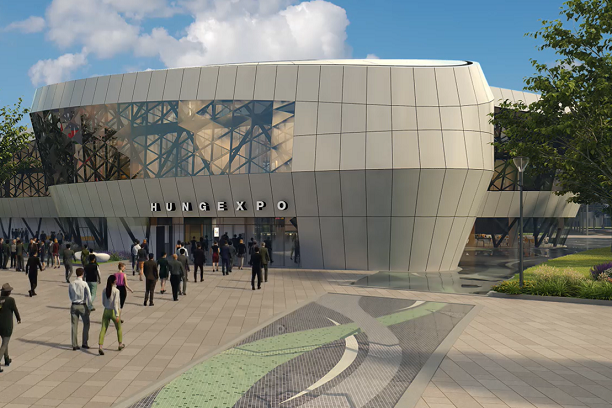 View our folder!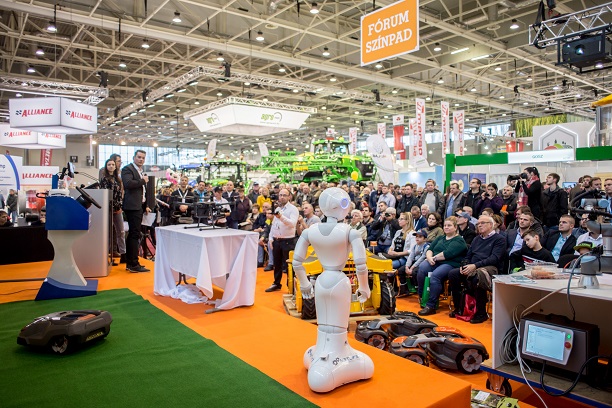 Relive the best moments!
APPLY NOW!
We are pleased to announce that we are accepting our partners' application to the 41st AGROmashEXPO International Agriculture and Agricultural Machinery Exhibition.
DATE: 25-28 January 2023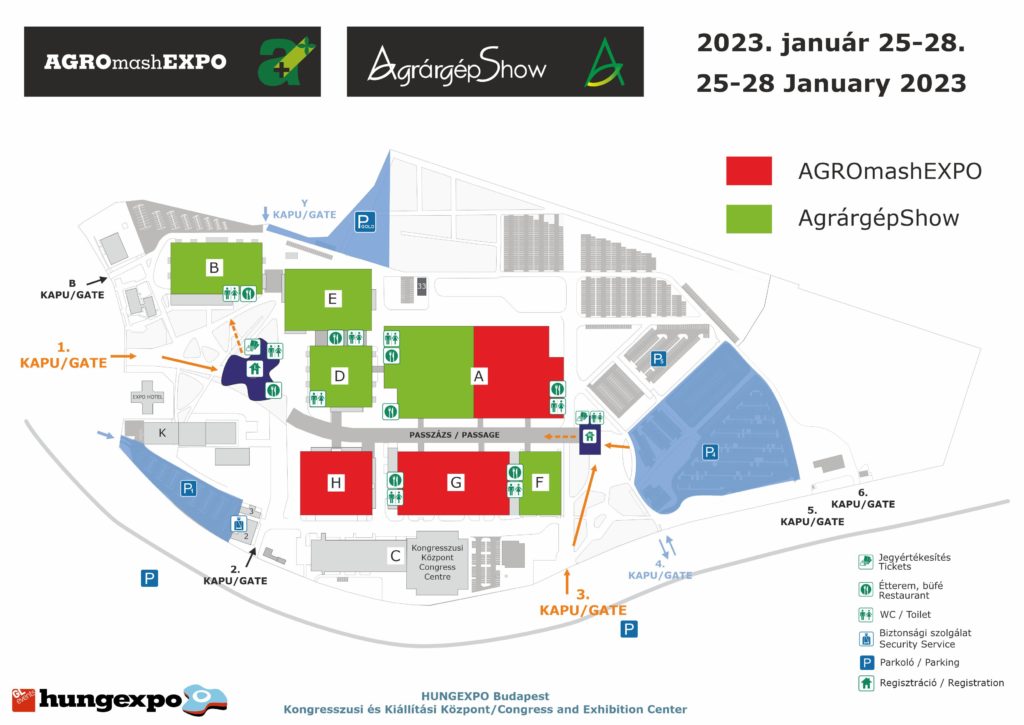 AGROmashEXPO will be organized together with AgrárgépShow in 2023 again, so at the beginning of next year, our visitors will find a huge offer at the expanded HUNGEXPO Budapest Congress and Exhibition Center.
AGROmashEXPO is a perfect forum for getting to know field machines, digital solutions for precision agriculture, input materials and equipments, and sharing the latest in the profession.
Now there is an even greater need for cooperation and a common exchange of knowledge, as it is our common interest to support agriculture.
HUNGEXPO Zrt. has always paid special attention to ensuring a place for the professionals of Hungarian agriculture to introduce themselves, to participate in professional forums, to exchange knowledge and to make business.
This will be the same in 2023, AGROmashEXPO and AgrárgépShow is waiting for the agricultural companies again in January!
THROWBACK 2022
In 2022 although the number of visitors was lower than usual due to difficult circumstances, we are pleased to receive several positive feedbacks from our exhibitors. In fact, we already have some partners who have signaled their intention to exhibit next year.
Thank you for honoring us with your presence and staying with us at the 40th AGROmashEXPO!
Neary 200 satisfied exhibitors and 15 thousand visitors confirmed the organizers' decision that it was time to return from the virtual world to the real exhibition space.
"Most of our exhibitors noticed that although the epidemic closed one door, it opened another. They were brave and they have found the best way to make their appearance renewed in front of their partners and customers" – said Gábor Ganczer, SEO of HUNGEXPO at the opening ceremony of the exhibition. He added that the reborn of HUNGEXPO will allow receiving exhibitors in an exhibition area twice as large as before.