The 41st AGROmashEXPO International Agriculture and Agricultural Machinery Exhibition has ended
Let's meet again next year, January 24-27. 2024.!
AGROmashEXPO and Agricultural Machinery Exhibition closed a successful exhibition!
7 pavilions 300 exhibitors on 36.000 square meters
The largest ever AGROmashEXPO and AgrargépShow exhibition at Hungexpo Budapest Congress and Exhibition Centre has come to an end. Exhibitors and visitors alike rated it a great success, with 44 000 visitors over the four days.
A larger and more spectacular exhibition than ever before brought together the most important players in the domestic and international agricultural sector: producers and users, agribusiness professionals, legislators and the general public at the Hungexpo Budapest Congress and Exhibition Centre. In addition to Hungarian companies, exhibitors from 12 countries, including Austria, the Czech Republic, France, Germany, Italy, the Netherlands, Italy and the United States, presented their products at the most important Hungarian forum for digital solutions for precision farming and field machinery.
During the four days of the 41st AGROmashEXPO and Agricultural Machinery Show, visitors were able to take part in a wide range of high-quality professional programmes on two stages. The most exciting developments in robotics were presented at the PREGA AgRobot Show, which was a huge success this year. The National Association of Cereal Growers (GOSZ) organised the Crop Growers' Day and the Portfolio Round Table discussions.
Almost without exception, participating exhibitors reported a higher level of interest than in previous years. There was an increase in business and a positive atmosphere at the show despite the difficulties.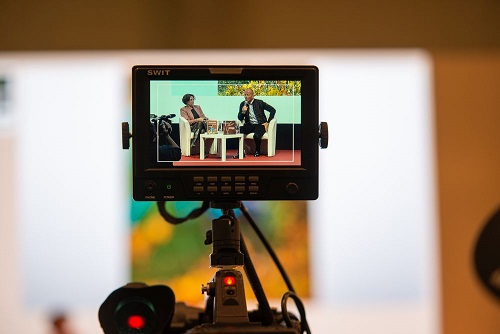 Buy your ticket now!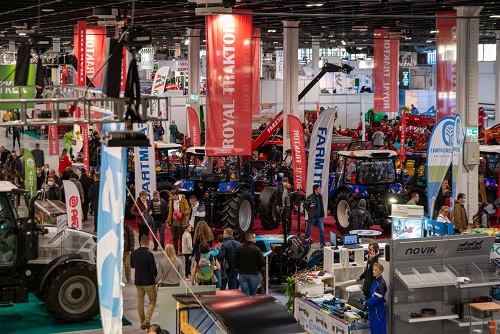 Click for the exhibitors' list!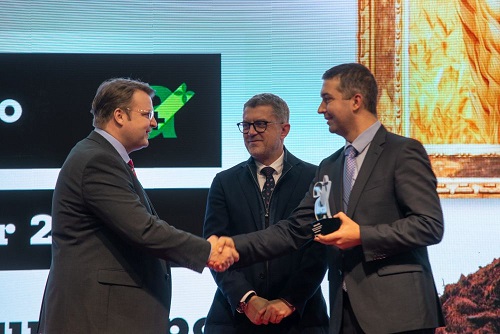 Relive the best moments!
---
Let the numbers speak!
4 days
7 pavilons
36 000 square meters sold
300 exhibitors
---
Ticket purchase has started
We are pleased to announce that the 41st AGROmashEXPO and Agricultural Machinery Show will soon open its doors.
Register and redeem your discounted ticket online or via the HUNGEXPO app.
Or redeem your ticket without registration, on our online surface.
AGROmashEXPO will be organized together with AgrárgépShow in 2023 again, so at the beginning of next year, our visitors will find a huge offer at the expanded HUNGEXPO Budapest Congress and Exhibition Center.
AGROmashEXPO is a perfect forum for getting to know field machines, digital solutions for precision agriculture, input materials and equipments, and sharing the latest in the profession.
We can be justifiably proud of the preparations for the 2023 AGROmashEXPO and Agricultural Machinery Show. After the difficulties of recent years, the exhibition is once again reaching long-standing proportions.
HUNGEXPO Zrt. has always paid special attention to ensuring a place for the professionals of Hungarian agriculture to introduce themselves, to participate in professional forums, to exchange knowledge and to make business.
This will be the same in 2023, AGROmashEXPO and AgrárgépShow is waiting for the agricultural companies again in January!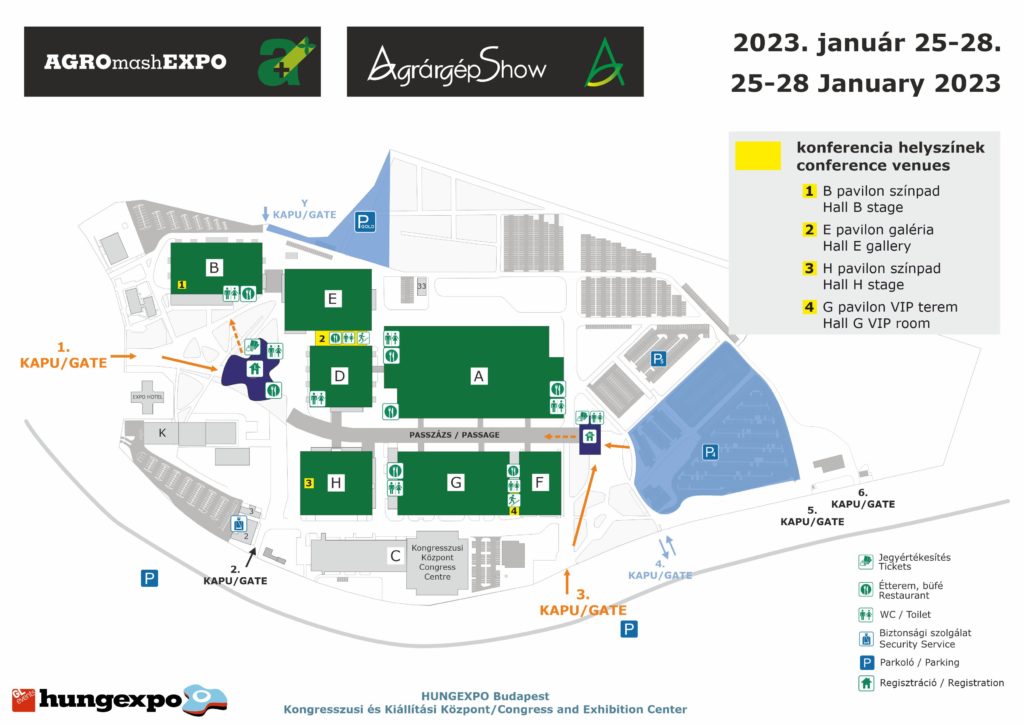 THROWBACK 2022
In 2022 although the number of visitors was lower than usual due to difficult circumstances, we are pleased to receive several positive feedbacks from our exhibitors. In fact, we already have some partners who have signaled their intention to exhibit next year.
Thank you for honoring us with your presence and staying with us at the 40th AGROmashEXPO!
Neary 200 satisfied exhibitors and 15 thousand visitors confirmed the organizers' decision that it was time to return from the virtual world to the real exhibition space.
"Most of our exhibitors noticed that although the epidemic closed one door, it opened another. They were brave and they have found the best way to make their appearance renewed in front of their partners and customers" – said Gábor Ganczer, SEO of HUNGEXPO at the opening ceremony of the exhibition. He added that the reborn of HUNGEXPO will allow receiving exhibitors in an exhibition area twice as large as before.